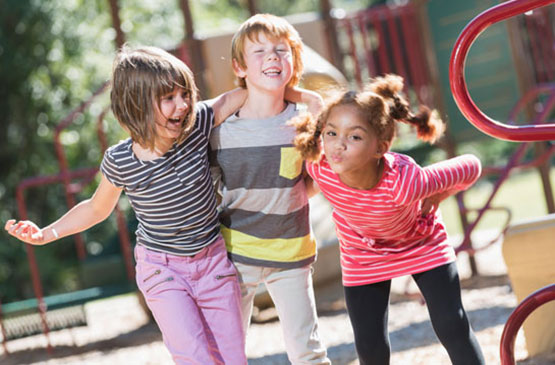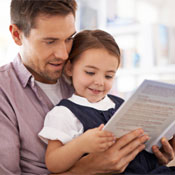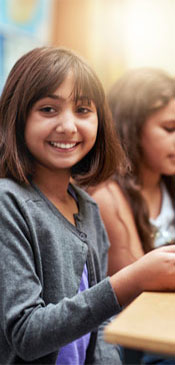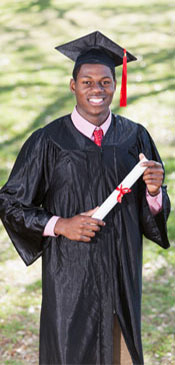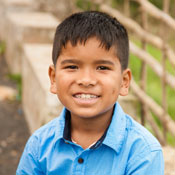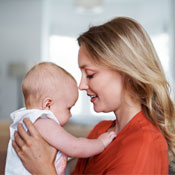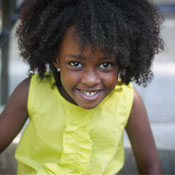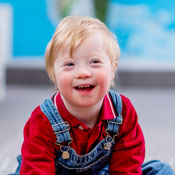 For Emergencies,
Call 911

Night Phone
513-820-2255
February is Dental Health Month.
Click here to Read More
on Dental Health, Hygiene and Teaching Good Dental Habits.
Flu Mist (Influenza Vaccine Live, Intranasal) will NOT be available for the 2016-2017 flu season.  
Click Here
to read more.

Ordinarily we stick to wordier posts, but this comic puts soda sugar in perspective. Don't forget that most fruit juices have similar calorie..
imgs.xkcd.com imgs.xkcd.com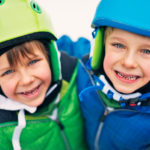 January was Winter Sport Safety and Concussion Awareness Month. All Concussions are serious. Click here to read more on Helmet Safety and Concussions.
Read More