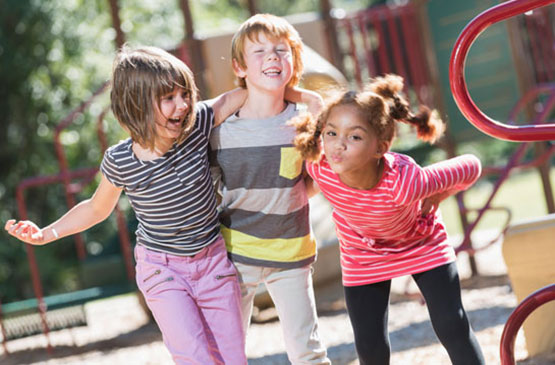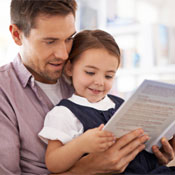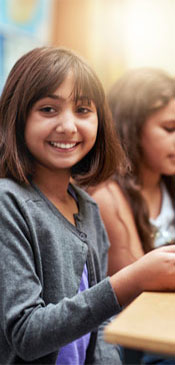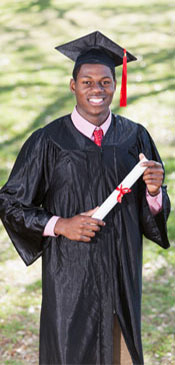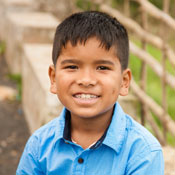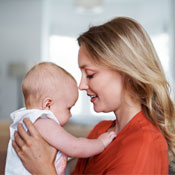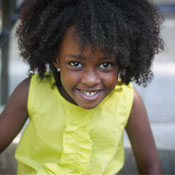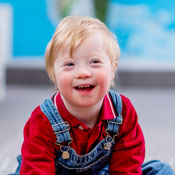 For Emergencies,
Call 911

Night Phone
513-820-2255
October is Bullying Prevention Awareness Month. One out of four kids are bullied every month in the US.
Click here to read more
.
Flu Mist (Influenza Vaccine Live, Intranasal) will NOT be available for the 2016-2017 flu season.  
Click Here
to read more.

The next Pediatric Care flu clinic will be Thursday November 3. If you would like to get your children in for a flu shot in the evening hours,..
Please consider avoiding or discontinuing teething tablets while the FDA investigates a possible link to serious adverse effects like seizures..
Hyland's Pulls Homeopathic Teething Products « Inside Health News blogs.webmd.com A major manufacturer says it will stop selling homeopathic teething products in the U.S. following an FDA warning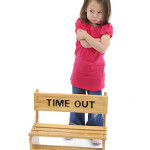 Using time-outs can be a very effective way to correct unwanted and inappropriate behaviors. A great deal of research has been done on this method of discipline at distinguished facilities,…
Read More