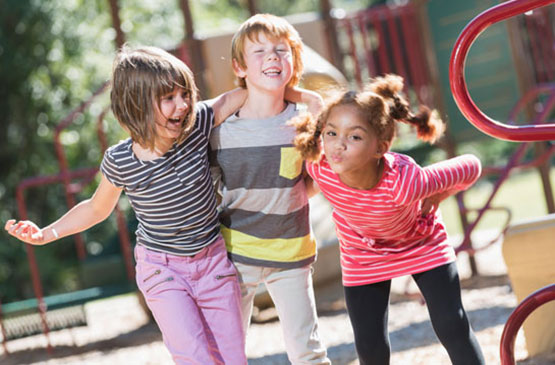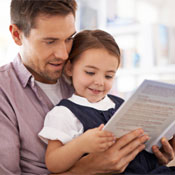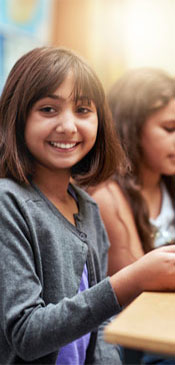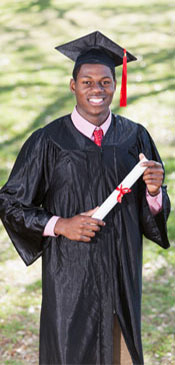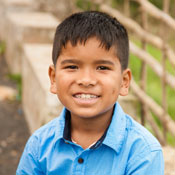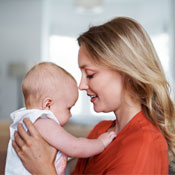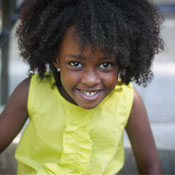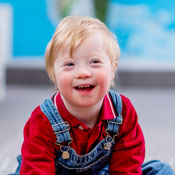 For Emergencies,
Call 911

Night Phone
513-820-2255
January is Winter Sport Safey and Concussion Awareness Month. All concussions are serious.
Click here to read more
on How to Play it Safe.
Flu Mist (Influenza Vaccine Live, Intranasal) will NOT be available for the 2016-2017 flu season.  
Click Here
to read more.

Have you been talking about screen use with your family?
Question healthychildren.org ask-the-pediatrician~
A lot of adults work on positive changes for the New Year. Why not sit down with your family and talk about ways that everyone can work on being..
Healthy New Year's Resolutions for Children & Teens healthychildren.org The American Academy of Pediatrics (AAP) provides a list of ideas for you to talk to your children about trying, depending on their age.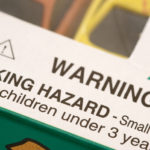 December was Toy Safety Month. Play it Safe and Shop Smart this Holiday Season. Click here to read more on how to select appropriate toys to help keep your child/children safe.
Read More