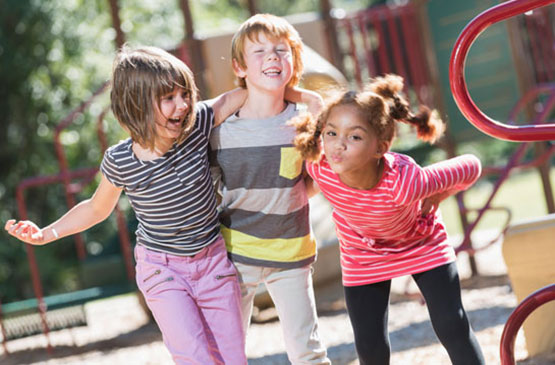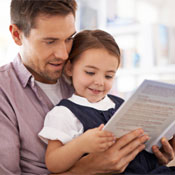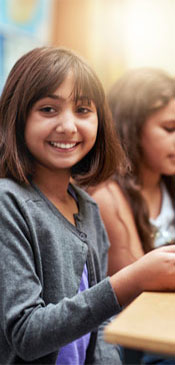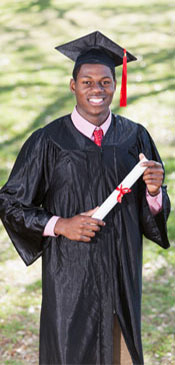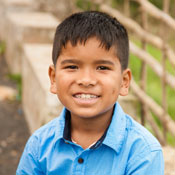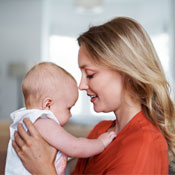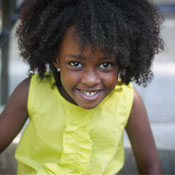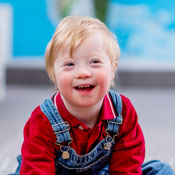 For Emergencies,
Call 911

Night Phone
513-820-2255
Check-up season is rapidly approaching! Please call now to schedule your child's summer check-up.

Trying to help your children when they are sick can sometimes be a balancing beam. Not sure? Give us a call!
Keep your child safe from antibiotics pediatricinsider.wordpress.com The Pediatric Insider © 2014 Roy Benaroch, MD Here are some facts: Antibiotic use is the direct cause of the rise of untreatable superbugs that are killing people. Antibiotic use is also the cause …
Do you have a check up scheduled for your child this summer? Summer slots fill up fast, call us this week!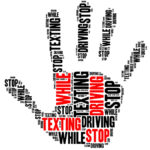 March was Distracted Driving Awareness Month. Click Here to Read More on the 3 main types of Distractions and How to Keep Teens Safe on the Road.
Read More