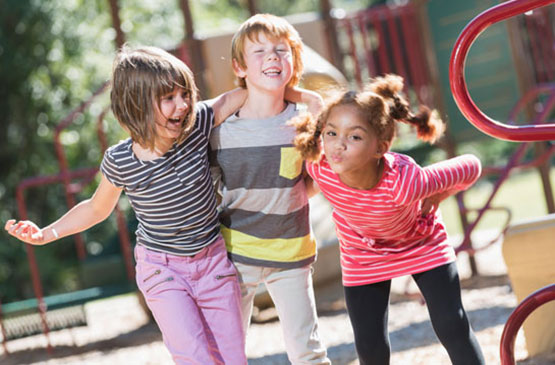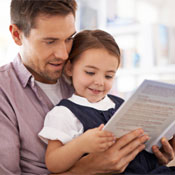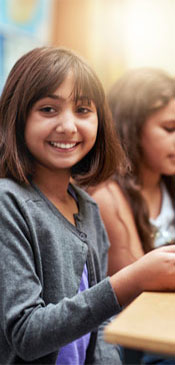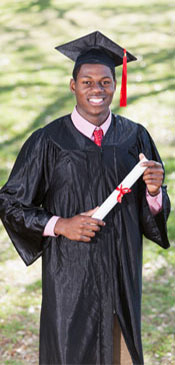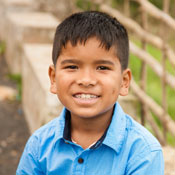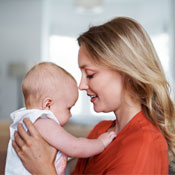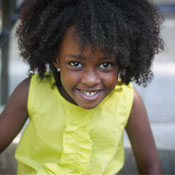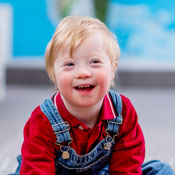 For Emergencies,
Call 911

Night Phone
513-820-2255
May is Speech and Language Month!
Bubbles are one of the best speech tools. Click here to read more.

Need to mix things up with your preschooler? Try some of these fun activities.
10 No-Cost, Screen-Free Activities to Play with Your Preschooler healthychildren.org Enjoy the time you spend with your child. You don't need much time or expensive lessons or toys to participate in any of the activities listed!
Have you seen articles about this newest swaddling study? Ask us your sleep questions at your child's next well check!
About that swaddling and SIDS study ... www.cnn.com Swaddling and SIDS: Parents panicked when they learned of an analysis of sudden infant death syndrome risk in sleeping swaddled infants. But there's more to it.
It's Bike Helmet Safety Awareness Week! Check out this guide to making sure your child is ready to be bike-safe.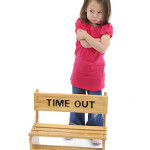 Using time-outs can be a very effective way to correct unwanted and inappropriate behaviors. A great deal of research has been done on this method of discipline at distinguished facilities,…
Read More