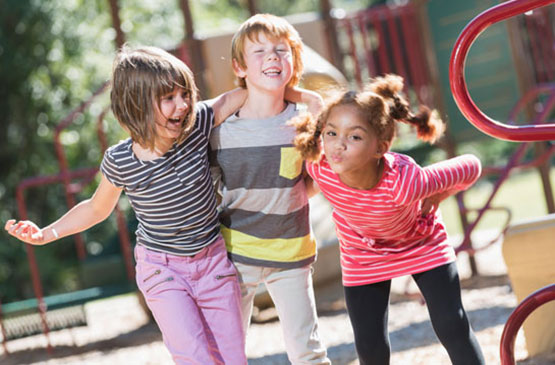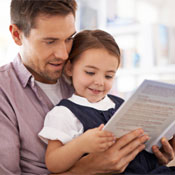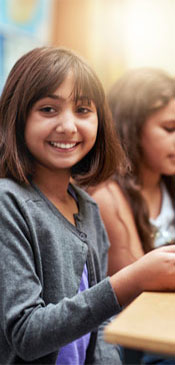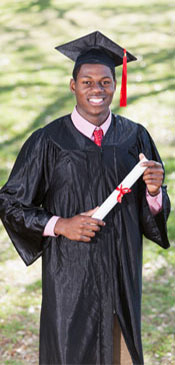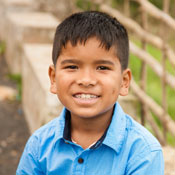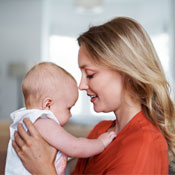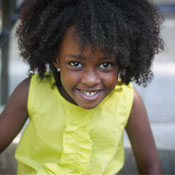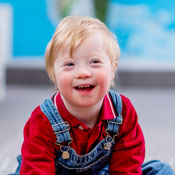 For Emergencies,
Call 911

Night Phone
513-820-2255
Flu Mist (Influenza Vaccine Live, Intranasal) will NOT be available for the 2016-2017 flu season.  
Click Here
to read more.

School is back, and it's brought some germy friends! Cold and flu season is arriving soon. Have you started to plan for flu immunization?
Health Check: does green mucus mean you're infectious and need antibiotics? theconversation.com The most contagious phase of a cold is early in the "runny nose" phase – not later when the secretions become coloured.
Our first shipment of flu immunizations has arrived! We plan to provide immunizations through the start of flu season in November.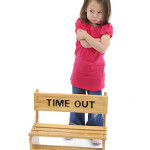 Using time-outs can be a very effective way to correct unwanted and inappropriate behaviors. A great deal of research has been done on this method of discipline at distinguished facilities,…
Read More