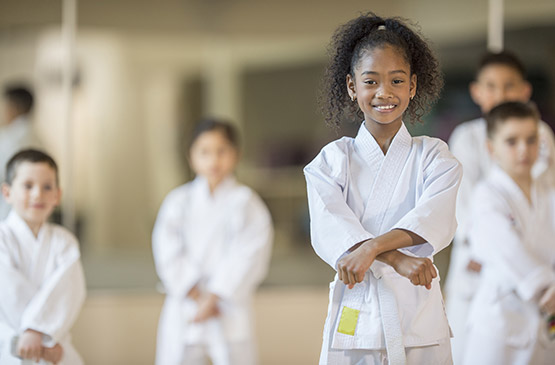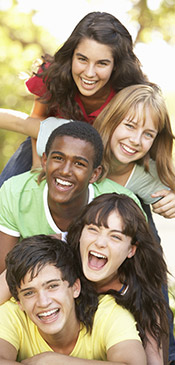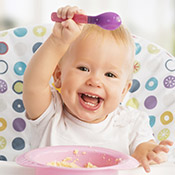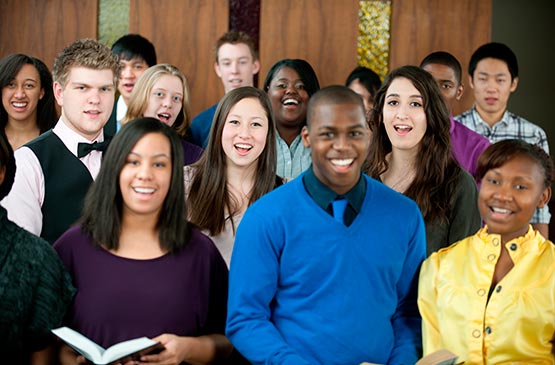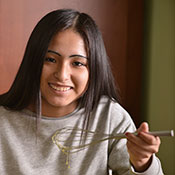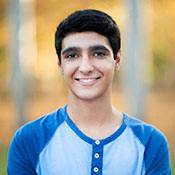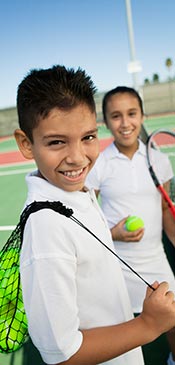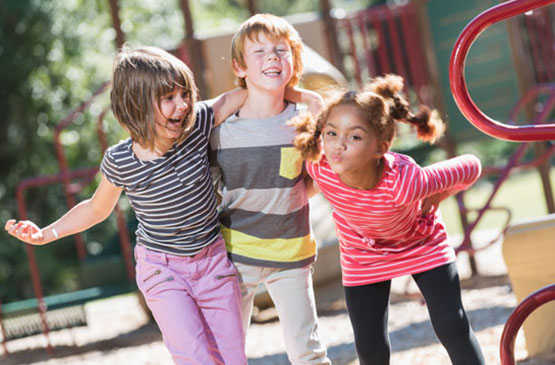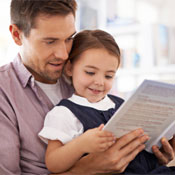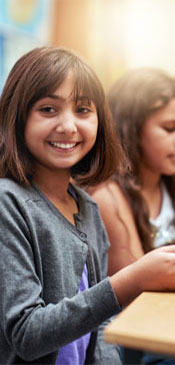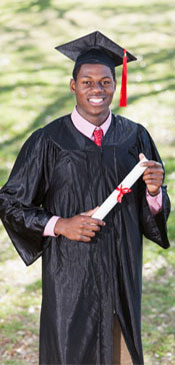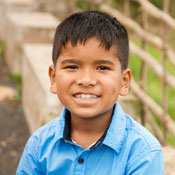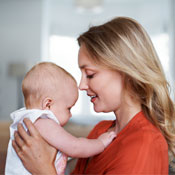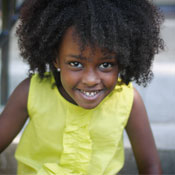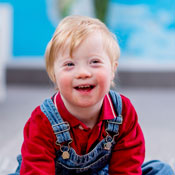 For Emergencies,
Call 911

Night Phone
513-820-2255
The Flu Vaccine is now available. Please call the office to schedule an appointment.
Please allow 24 hours for the completion of all forms.

With apologies to EB White, this year Charlotte's Web is dispensing wisdom over the phone! ... See MoreSee Less
Love it love it love it. She IS the best. So is this idea !
You're the best Charlotte Behnken Engstrom!!!
The Creech family loves Miss Charlotte. Many mini panic attacks have been soothed by this gracious lady!
We love Charlotte!!! She has been so helpful for so many years with out complex kiddos. Thanks for all that you do!!
I love this!!!! She's THE BEST!
Love Charlotte in the Loughrie home!! Thank you for your wisdom!