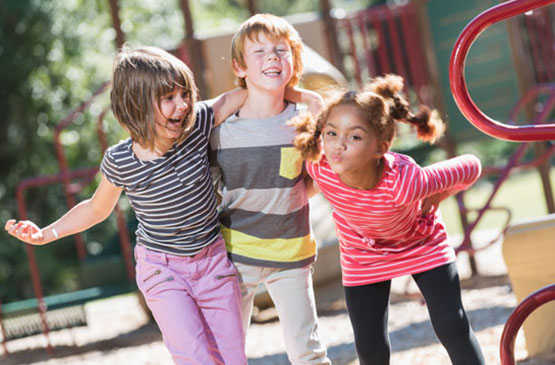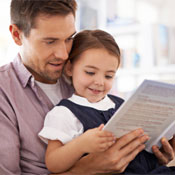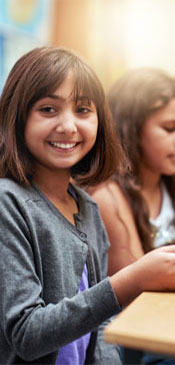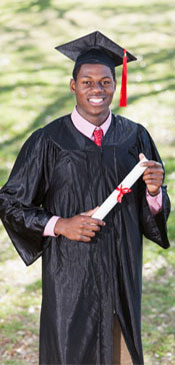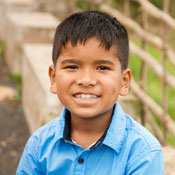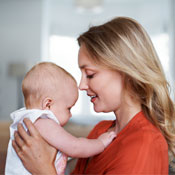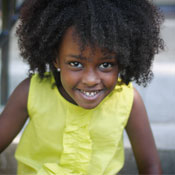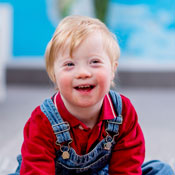 For Emergencies,
Call 911
Night Phone
513-820-2255
Summer check-ups fill up quickly, please call the office soon to schedule an appointment.
We are now scheduling Pfizer COVID-19 vaccine appointments through
Get the Shot
.

This message is only visible to site admins

PPCA Error: Due to Facebook API changes it is no longer possible to display a feed from a Facebook Page you are not an admin of. The Facebook feed below is not using a valid Access Token for this Facebook page and so has stopped updating.