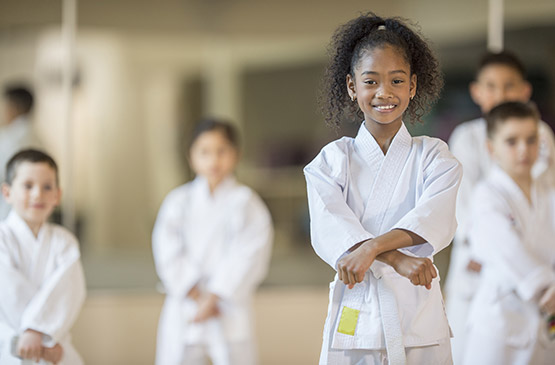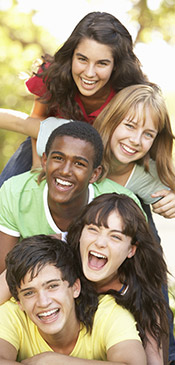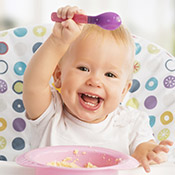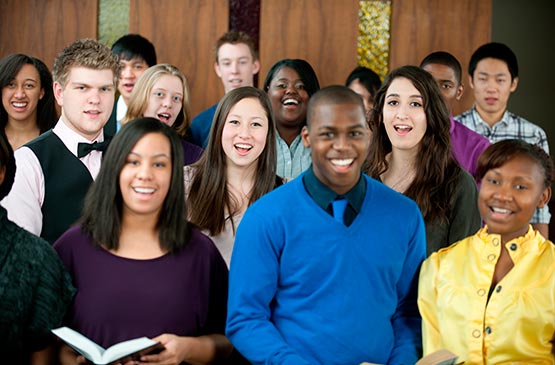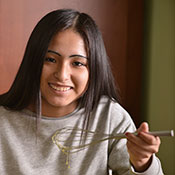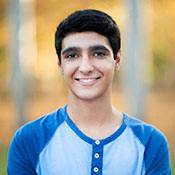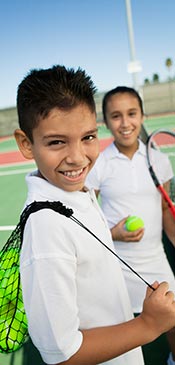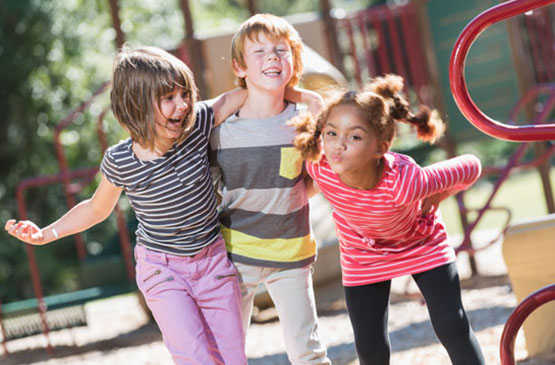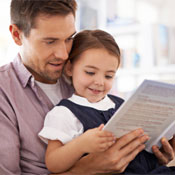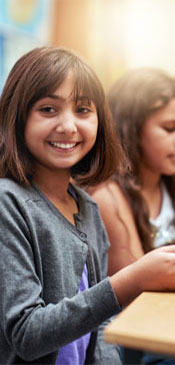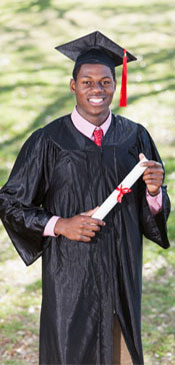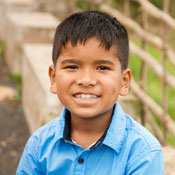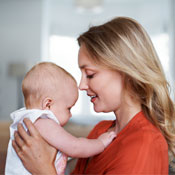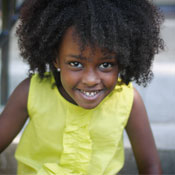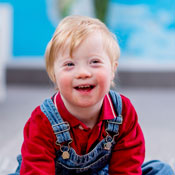 For Emergencies,
Call 911

Night Phone
513-820-2255
Summer check ups are filling up quickly. Please call the office soon to schedule an appointment.
Please allow 24 hours for the completion of all forms.

Pediatric Care is excited to announce that we now have a lactation counselor on staff!

Miranda can support moms who choose to breastfeed in a number of ways, including helping with the mechanics of latching and assessing for conditions that may complicate breastfeeding. If you have questions or concerns about breastfeeding, she is here to help! ... See MoreSee Less
I wish I would've had that when my kids were (attempting to nurse)! Great job Pediatric Care!
This is wonderful! So happy for all the moms and babies who will benefit!