About Practice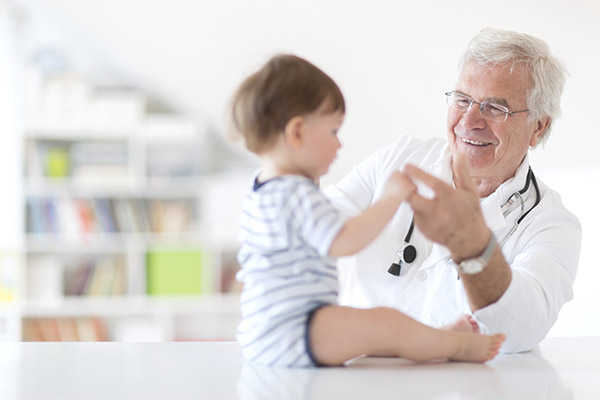 Pediatric Care is a patient centered medical home.  Our practice is dedicated to providing high quality (evidence based) care to your child for both well and sick visits. 

Our goal is to partner with you to achieve the best care for your child.  Here is what you can expect:

Care Coordination:  We will be responsible for coordinating the care for your child across multiple settings.  This includes specialty referrals, behavior/mental health providers, emergency room visits and hospital admissions.

Accessibility:  We are available to you during and after office hours.  Our office hours are Monday – Friday from 8:30 am to 5:00 pm and on Saturdays from 8:30 am to Noon.  Our triage nurse is available for advice or to make same-day sick appointments during this time.  After hours you may reach the on call provider by contacting our answering service who will page the on call provider.

As a partner we ask that our families provide us with the following:
Medical History, immunization records, allergies, medications (including over the counter and herbal products), specialty care visits, hospitalizations, emergency room or urgent care visits.

You are a member of your child's health care team and we will seek your input on your child's care.  We welcome your suggestions so that we may serve you better.  Our goal is always to be responsive to your child's needs and provide the best care possible (see link). We hope you will find that your medical needs are met in a friendly, professional and timely manner.  We look forward to working with you and your children for many years to come.