Forms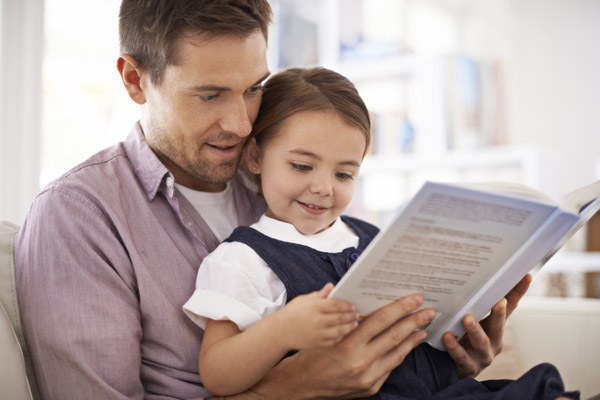 New patient paperwork includes:
Information Sheet – Please complete one per family, with all children and birth dates listed at the top. A parent or guardian signature is required at the bottom of page 2.
Medical History Sheet – Complete one form for each child.
Financial Policy – Information about our financial policies and insurance.
Medical Record Transfers
Medical Release Form (From Pediatric Care, Inc.)
Medical Release Form (To Pediatric Care, Inc.)
Miscellaneous Forms
Vanderbilt Parent Initial Assessment
Vanderbilt Parent Follow Up Assessment
Vanderbilt Teacher Initial Assessment
Vanderbilt Teacher Follow Up Assessment
Child Medical Statement for Daycare and Type A Homes
18 Year Old Authorization to Disclose Information
Developmental Forms
1 month/2 month/4 month Visit
Edinburgh Postnatal Depression Scale (EPDS)